Products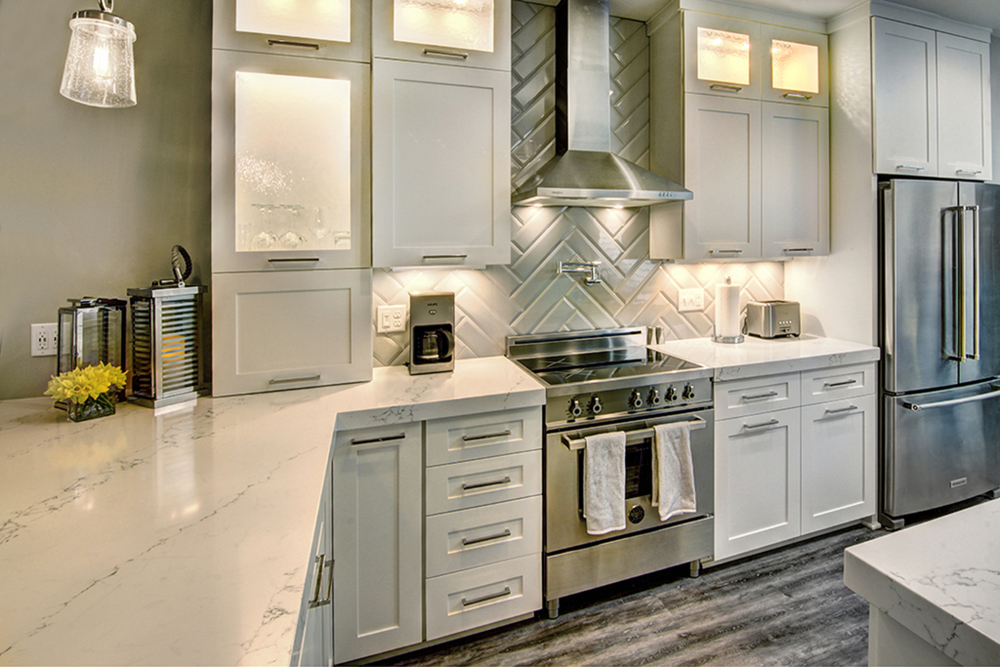 Natural Stone – Signature Surfaces NW stocks the largest selection of natural stone in Lane County, including Granite, Quartzite, Marble, Travertine and Dolomite. If we do not have what you are looking for in stock, we work with all of the major suppliers in the state, as well as, numerous national and international distributers, wholesalers, factories and quarries to help us find whatever it is you desire.

Quartz – Signature Surfaces NW has samples on site from most all of the major Quartz manufacturers. If you are looking for something we don't have we will most likely be able to source it. We receive trucks weekly from our suppliers.

Tile – Signature Surfaces NW has numerous tile samples on site and will help you select materials that compliment your stone or refer you to several specialty stores that have additional choices available to look through.

Sinks – Signature Surfaces NW stocks several different styles of under-mount stainless steel sinks (all 16 g) and 3 different options in porcelain under-mount bathroom sinks. We can fabricate and install any sink you like so if you choose to order your sink online or purchase from another supplier that is no problem at all.